The Therapy Garden statement on the death of Her Majesty the Queen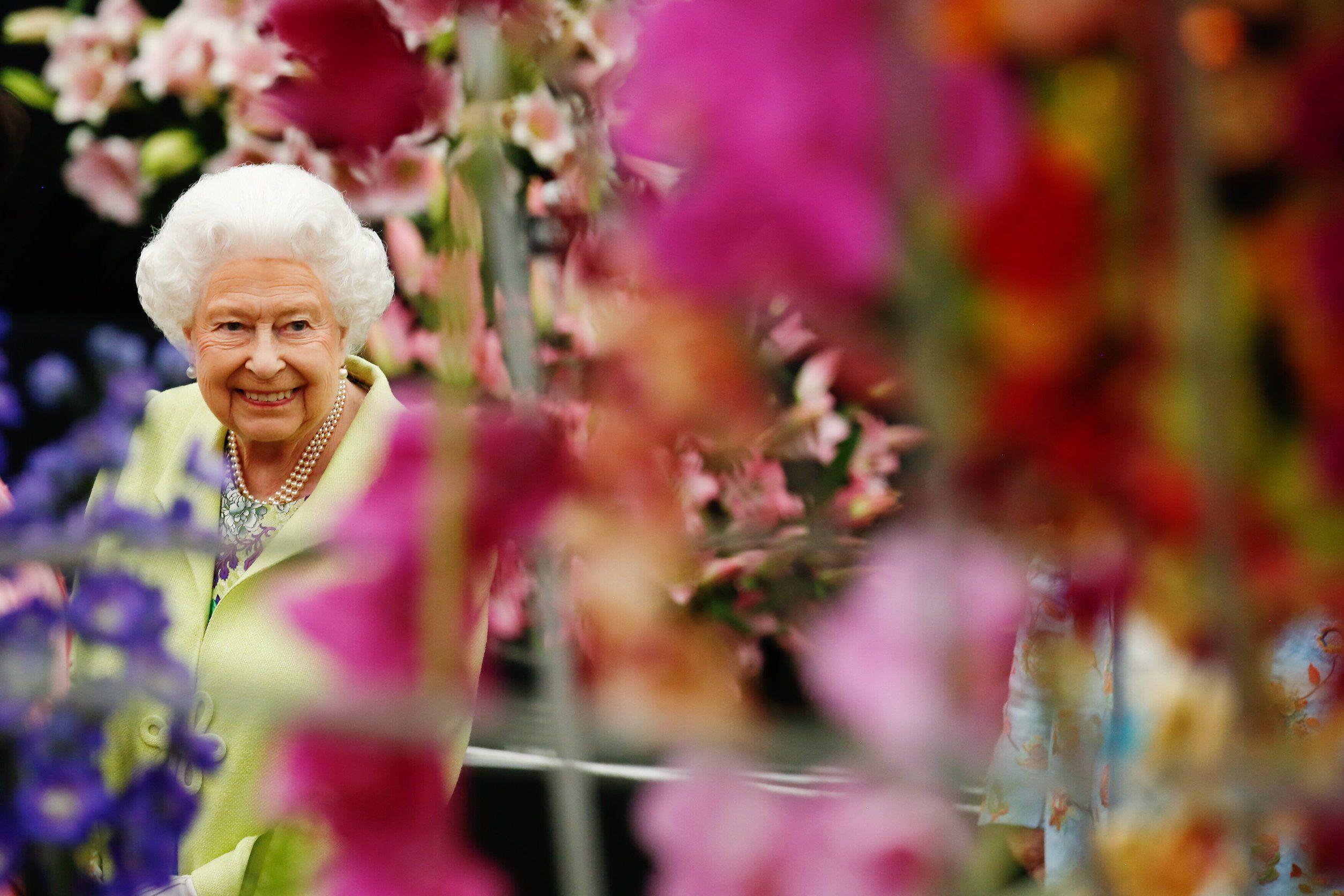 The Therapy Garden statement on the death of Her Majesty the Queen
We are deeply saddened by the news of the death of Her Majesty Queen Elizabeth II. On behalf of everyone involved with The Therapy Garden, we send our heartfelt condolences to The Royal Family as we all reflect upon and mourn the loss of a remarkable woman.
 After careful consideration, we have decided to go ahead with our NGS Open Day on Sunday. We believe this is appropriate given the Queen's support for charities and the importance of volunteers, her appreciation of gardens, her understanding of the importance of green space and her fabulous Green Canopy initiative. The Therapy Garden will be open from 10am to 4pm on Sunday 11th September.
We hope you will join us and that you will enjoy spending time in our tranquil Garden which can provide quiet distraction at this time of national mourning and a special place for our community to gather for shared reflection. We will be delighted to welcome you.